Ignition Youth
Ignition Youth | Grades 7-12 | Friday evenings in school term | 7:30-9:00pm
Ignition is the youth ministry of the All Saints Anglican Network.
We hang out, chat about life, learn about Jesus from the Bible and have an awesome time!
Whether you know Jesus or are investigating what all the fuss is about you'll love Ignition.
Ignition Youth aims to REACH churched and non-churched students,
help them GROW in Christ, CONNECT them with other Christians,
and to SERVE and HONOUR our awesome God.
We usually meet at St John's Anglican Church's Parish Centre,
157 St John Street in Launceston
For more information, contact Lachie via office on 6331 4986 or use the Contact Link
Mainly Music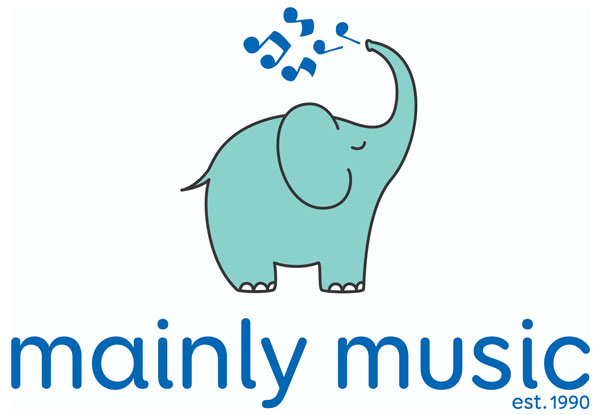 Mainly music is a program designed to provide an environment where pre-school children can develop skills to enhance their education through the use of music, rhythm, rhyme, movement, listening and more.
The mainly music program is a Christian-based program which was founded in New Zealand and now operates all over the world. It provides a positive activity for children and parents/caregivers to enjoy together.
Mainly Music Sessions
Each session goes for 60-90 minutes and involves:
The music program (30mins). During this time children and parents have the opportunity to learn, develop and have fun through music.
Morning tea. Fruit and healthy snacks are provided for the children and tea/coffee and food for parents/caregivers. We ask parents/caregivers to supply drinks for their children.
Supervised play for children and chat time for adults. Children have an opportunity to enjoy some toys and create their own play, while parents/caregivers get the chance to have a chat while continuing to enjoy a drink and some morning tea.
Mainly music has been designed for enjoyment. Weekly sessions, during the school year, are full of fun, educational music and musical activity to grow and develop your child, followed by something to eat and something to play with, plus time for you to eat and chat!
Join the Mainly Music crew at St Aidan's each week – (21-23 Arthur Street, East Launceston). Check with office for day and time.
For more information, contact the office on 6331 4986 or use the Contact Link
Kid's Church
Kid's Church runs every Sunday during our 10am Family Service and caters for children aged 4 – 12.  On Sundays toddlers join our lively creche area in church, whilst older youth join in the main service.
Our aim is to encourage children to grow in their faith and become young disciples of Christ. We teach a Biblically based program that shows God's word is relevant to their lives and encourage children to read the Bible for themselves.
After the kids spot in our service, children are prayed for and then move out to our Kid's Church. Our weekly program consists of singing, learning memory verses, mission zone, games, a bible based lesson and craft. Children enjoy many opportunities to grow in relationship with each other, grow their skills and gifts, and learn and grow in longing Jesus.
For more information, contact the office on 6331 4986 or use the Contact Link